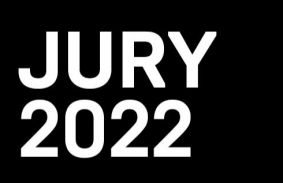 Meet the Jury members of the #EUMiesAward2022
The jury of the #EUMiesAward 2022 will by formed by:
➝ Marcel Smets

A demanding jury of distinguished professionals with different backgrounds who will evaluate all the works of the EUMiesAward2022 in a holistic approach, from their conception and construction phases to their final use by the people. They will select 40 outstanding works of architecture from which 5 will become the finalists and, after visiting them, they will appoint the winner of the EU Mies Award for Architecture and the Emerging winner. Topics such as research, urban strategies, crisis scenarios, tourism, architectural culture, aesthetics, sustainability and integration will be discussed taking into account their knowledge and the daily events that shape the way we live in Europe.