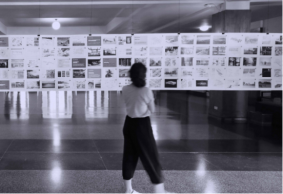 This is the fourth stop for the YTAA 2018 travelling exhibition. With its 33.65 lineal metres the expo has been designed as an easy download and print format to keep things simple and accessible for any Architecture School and Institution which wishes to host it. More information here.
Date: 18-02-2019 > 29-03-2019
Place: Universidad de Málaga: Escuela Técnica Superior
Present your new work at the most significant architectural happenings and events that form the core of the European Architecture Program 2019.
15/11/2018 to 07/01/2019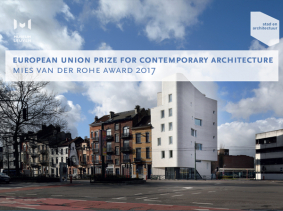 The EU Mies Award 2017 exhibition is travelling across Europe to disseminate and acknowledge quality architecture. After being in Barcelona, Brussels, Heerlen, Warsaw and Vienna reaches a new venue on its itinerancy at M-Museum Leuven, in Leuven, Belgium.
Date: Exhibition 09/11/2018 to 24/02/2019
Place: M - Museum Leuven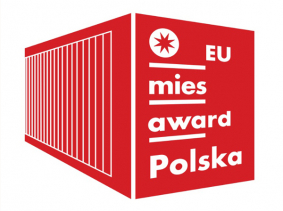 Exhibition of all European Union Prize for Contemporary Architecture- Mies van der Rohe Award nominated projects in Poland at 4DesignDays in Katowice.
Date: 24-01-2019 > 27-01-2019
Place: Katowice International Congress Centre