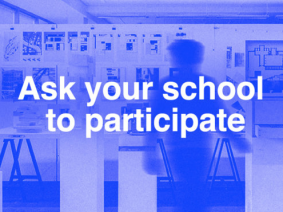 Schools registration is now open to present graduation projects presented by students in 2018 and 2019.
Date: 23-11-2019< 24-2-2020
Place: www.ytaaward.com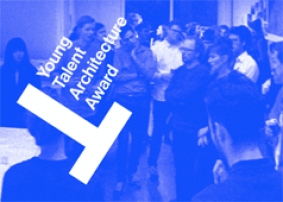 The Young Talent Architecture Award (YTAA) 2020 will be launched during «Perspectives: Young Architects' Forum» organised by the Architects' Council of Europe in Barcelona. Stay tuned to know about the new guest countries, deadlines and calendar of events! Follow it by live streaming
.

Date: 23-11-2019

Place: COAC, Plaça nova 5, Barcelona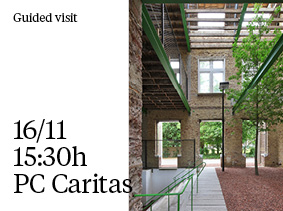 Architectural guided visit of the building PC Caritas in Melle, with Inge Vinck of DVVT Architects. A unique opportunity to discover the building, its architecture and the architect's approach.
Date: 16-11-2019
Place PC Caritas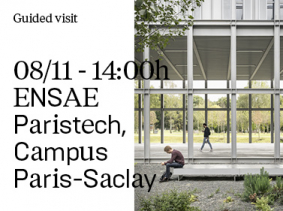 ENSAE Paristech, Paris-Saclay Campus by CAB architects

Date and Time: Fri, November 8, 2019
2:00 PM – 3:30 PM CET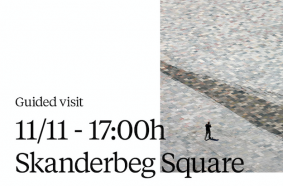 An architectural guide through the square focused on the citizens living nearby the Skanderbeg square.
Date: 11/11, 17:00h
Place: Skanderbeg Square (Tirana)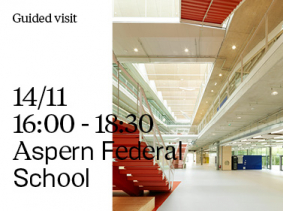 Date: 14/11/2019, 16:00-18:30
Place: Aspern Federal School (Vienna)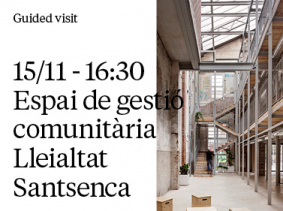 The Fundació Mies van der Rohe and Creative Europe in collaboration with Guiding Architects, organize guided tours throughout Europe to finalist projects and selected from the European Union Prize for Contemporary Architecture - EU Prize for Contemporary Architecture - Mies van der Rohe Award
Date: 15/11/2019
Place: Lleialtat Santsenca (Barcelona)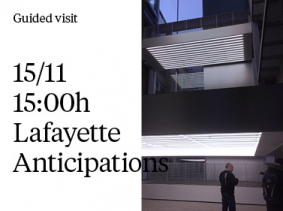 The association Guiding Architects in collaboration with the Foundation Mies Van de Rohe organizes a guided tour of Lafayette Anticipations by the agency OMA with a mediator Lafayette Anticipations- a project selected for the prize of the European Union for contemporary architecture- Mies van der Rohe. On r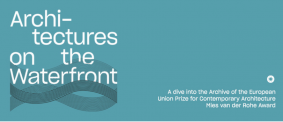 We are pleased to invite you, next Wednesday, October 30 to the inauguration of the exhibition Architectures on the Waterfront, a dive into the Archive of the European Union Prize for Contemporary Architecture – Mies van der Rohe Award

Date:30-10-2019 < 12-1-2020 - Vernissage 30-10-2019, 19.30h
Place: Museu Marítim. Av Drassanes s.n, Barcelona
The EU Mies Award 2019 exhibition with the panels of the 40 shortlisted works, a summary of the nominees and the models of the "Transformation of 530 dwellings - Grand Parc Bordeaux" and the "Montbrun Bocage school refectory" starts its own journey in Cyprus.
Date: 5-10-2019 < 25-10-2019
Opening 5 October 17:00h
Place: State Gallery of Contemporary Art SPEL - Nicosia - Cyprus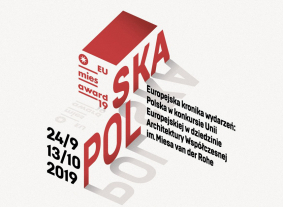 The best Polish architecture on the Warsaw boulevards

Date: 24-9-2019 < 13-10-2019
Place: Galery Przy Plazy, Warsaw, Poland